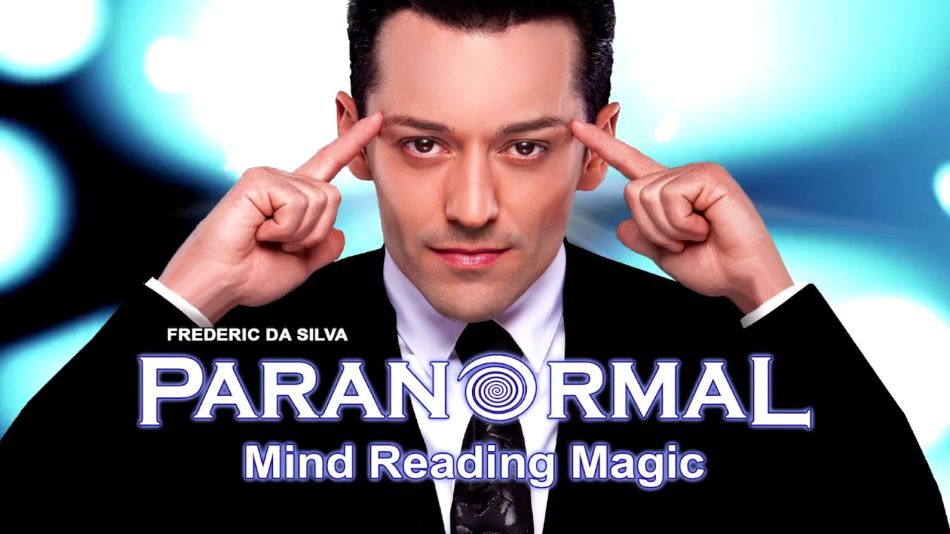 > >
The power of the mind takes center stage as international mentalist Frederic Da Silva returns for his second stint in Las Vegas, Paranormal at Bally's Las Vegas.
The magic, mind-reading, hypnosis and a mystery of this show isn't just in your head. Da Silva has been honored with numerous awards for his powerful abilities. He's the 2011 winner of the FISM European Championship of Magic. In 2010, he was awarded the Nostradamus d' Or as best mentalist in Europe and was also a prize winner in the FFAP French Championship of Magic. Many fans may also know him as a contestant on "France's Got Talent."
Da Silva's afternoon show will leave you guessing as to what is reality and what is illusion. He will get inside your head and make predictions that seem unbelievable. He may even know the name of the person you've been obsessing about or predict what you have in your pocket. Prepare to have your mind blown ... and in some cases, read.
Show Times:
4 p..m. Tuesday, Wednesday, Friday, Saturday & Sunday.
Show Length:
75 minutes
Location:
The Magic Attic, Bally's Hotel & Casino
Age Restriction:
6+
Prices:
Rear General Admission - $27.99
General Admission - $44.99
Premium Seating - $48.99
VIP Seating - $56.99
Call (702) 944-9388 for reservations
*Prices do not include all taxes and fees*